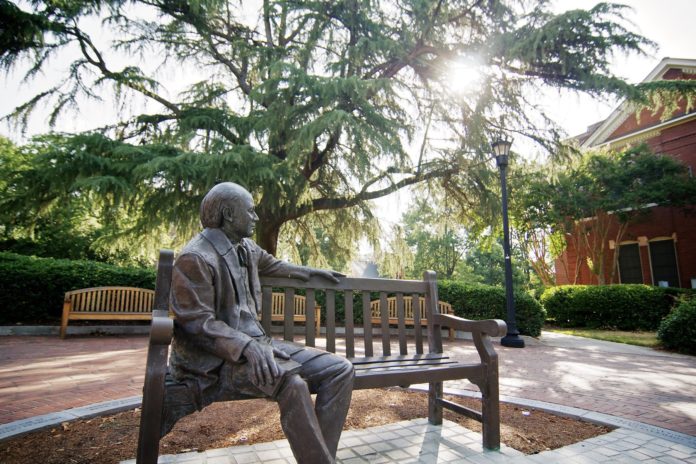 Mercer University's National Collegiate Wrestling Association team left Friday for the NCWA Southeastern Conference championship in Gainesville, Fla.

Mercer has three of six wrestlers ranked in their respected weight classes, with Richard Sexton ranked second in his weight class (197 lbs). Competing against 21 other colleges and universities in the southeast, Mercer wrestlers hope to qualify for the NCWA national competition in Grand Rapids, Mich.

The University of Central Florida and Pensacola Christian College are both two-time national champions and bring tough competition to the southeast conference. Among other teams competing include the University of Georgia, Auburn, University of Alabama and University of Florida.