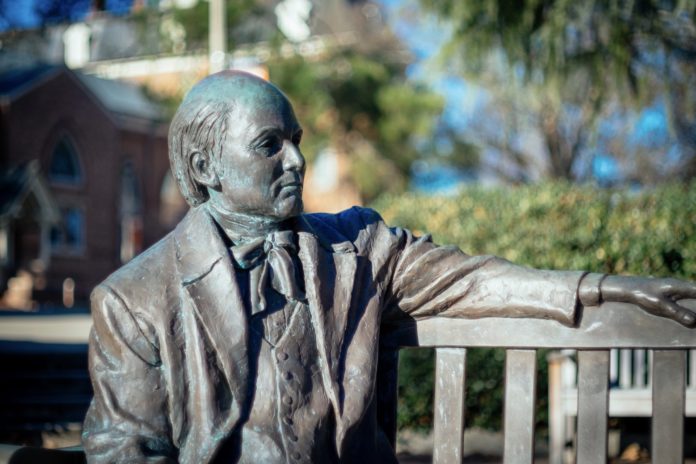 Rizza Bella Ibanez, 22, of Milledgeville, Ga., has been accepted into the Peace Corps.
Ibanez departed for Mozambique on Sept. 30 to begin pre-service training as a community health development Peace Corps Volunteer. Upon graduating from Volunteer training in December, Ibanez will be assisting local organizations with training techniques to improve HIV/AIDS programs.
Ibanez is the daughter of Lenon and Ester Ibanez, and a graduate of Baldwin County High School in Milledgeville, Ga. She then attended Mercer University in Macon, Ga., where she earned a Bachelor of Arts in Spanish, graduating in 2008. Ibanez previously traveled as a volunteer to Nicaragua on mission trips with Burford-Based Amigos for Christ.
"I chose Peace Corps because of its reputation and mission," said Ibanez. "Peace Corps stresses adaptation to the host country's culture and helps empower locals to meet their needs."
During the first three months of her service, Ibanez will live with a host family in Mozambique to become fully immersed in the country's language and culture. After acquiring the language and cultural skills necessary to assist her community, Ibanez will serve for two years in Mozambique, living in a manner similar to people in her host country.
Ibanez joins the 157 Georgia residents currently serving in the Peace Corps . More than 2,700 Georgia residents have served in the Peace Corps since 1961, including 50 alumni of Mercer University.
"We admire Mercer's commitment to promote international awareness and provide global skills for its students," said Ken Ayers, Peace Corps Southeast Regional Manager. "Over 50 Mercer alumni have served around the globe as Peace Corps Volunteers. This represents a significant investment in national service and world peace."
Peace Corps entered the eastern African nation of Mozambique in 1998. Since then, over 435 Peace Corps Volunteers have served in Mozambique. Due to Mozambique's low literacy rate, its government has placed education as its top priority. Volunteers contribute to these efforts by training English teachers, providing low-cost materials, teaching English, and facilitating projects that link the schools and communities.  Volunteers also work in the health sector, combating widespread poverty, poor infrastructure, and the growing threat of HIV/AIDS. Currently, there are 163 Volunteers serving in Mozambique.
The Peace Corps is celebrating a 47-year legacy of service at home and abroad. Currently, there are 8,000 Volunteers abroad, a 37-year high for Volunteers in the field. Since 1961, more than 190,000 Volunteers have helped promote a better understanding between Americans and the people of the 139 countries where Volunteers have served. Peace Corps Volunteers must be U.S. citizens and at least 18 years of age. Peace Corps service is a 27-month commitment. To learn more about the Peace Corps, please visit our website: www.peacecorps.gov.
###