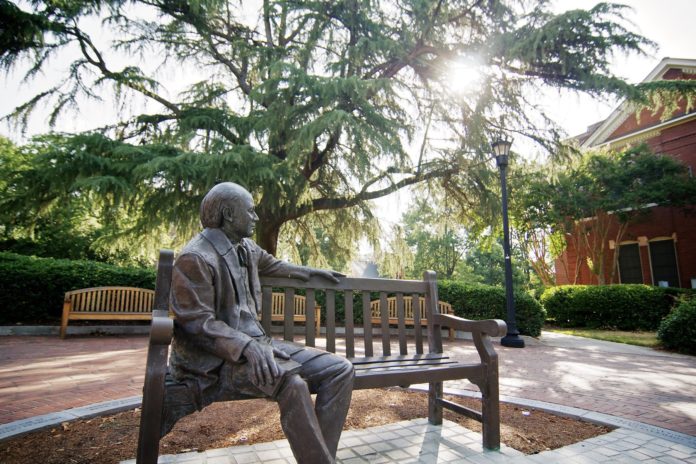 MACON – Mercer's debate team opened the 2020-21 season with a virtual competition Sept. 26-27 hosted by Rice University.
The team was led by senior Cameron Dawkins and junior Cameron Wade, who reached the octofinals round as one of the top 16 teams at the tournament.
Dawkins and Wade, who have each won major awards at the past two NPDA National Championship Tournaments, were competing for the first time as a team.
"These extraordinary students defeated some of the top colleges and universities in the nation," said Dr. Vasile Stanescu, director of debate. "They did Mercer proud."
Mercer competed against the likes of Rice, UC Berkeley, UCLA, William Jewell and Whitman.
The team's next debate competition is set for Oct. 31-Nov. 1 and will be hosted by UC Berkeley.